Products & Service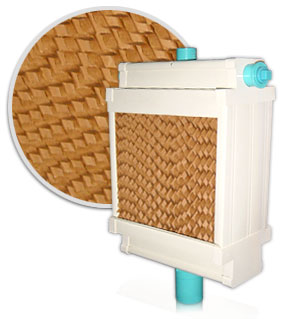 Complete frame system for the more efficient evaporative cooling system. A perfect complementary to CeLPad.
Maximum Durability: PadPlus is made of 100% first grade PVC with anti-UV compound material to ensure its long working life even under harsh condition.
Easy Installation: PadPlus with its light weight and snap-on components, can be easily installed. No solid technical background is required!!
Easy Maintenance: PadPlus can be easily dissembled and re-assembled for regular cleaning and maintenance.
Your worthiest investment: PadPlus is an affordable frame system that makes your evaporative system pay off quickly.
---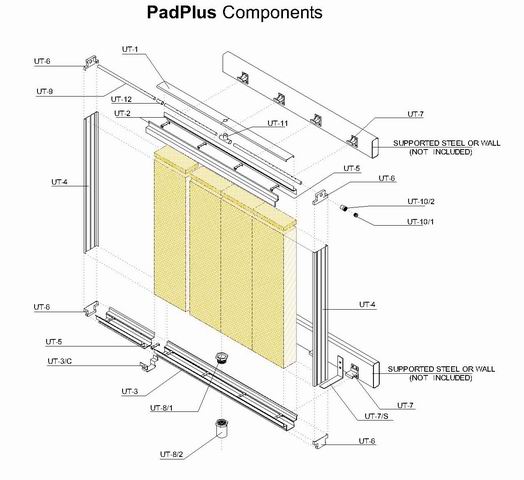 ---